Miami- December 12, 2022
For the fourth year, Forbes has partnered with market research company Statista, to create a list of the most recommended firms for tax and accounting services in the U.S., based on surveys of both tax and accounting professionals and their clients. Approximately 4,400 recommendations were considered in the final analysis.
KSDT is proud to once again be included in Forbes annual list of most recommended tax and accounting firms.   This marks the 4th consecutive year that KSDT has been part of this research and analysis.
"This list is so important because it is 'peer' driven research and it shows our reputation." Said, Jeffrey Taraboulos, Managing Partner.
About KSDT CPA
KSDT CPA is one of South Florida's largest and one of the country's fastest-growing accounting firms. Annually recognized as a Gulf Coast Regional Leader by Accounting Today and once again recognized by Forbes as one of the 'Top Tax and Accounting Firms' for 2023.  KSDT CPA is a full-service firm with 18 partners, 190+ staff, and over 10,000 clients, providing tax, accounting, audit, and advisory services to a broad range of individuals and business clients in almost every industry.
In addition to, our ability to handle complex domestic and international clients, KSDT CPA is proud to be a Member Firm of the Integra-International global CPA alliance which extends our service reach to every major business center of the world through its 5,000 members. KSDT CPA was named Best Place to Work for 2023 by the South Florida Business Journal.
For more about KSDT CPA visit www.ksdtcpa.com or call (305) 670-3370
How Can We Help?
Call or email our team today
KSDT CPA is ready to navigate the process with you. Fill out the form below and our team will contact you shortly.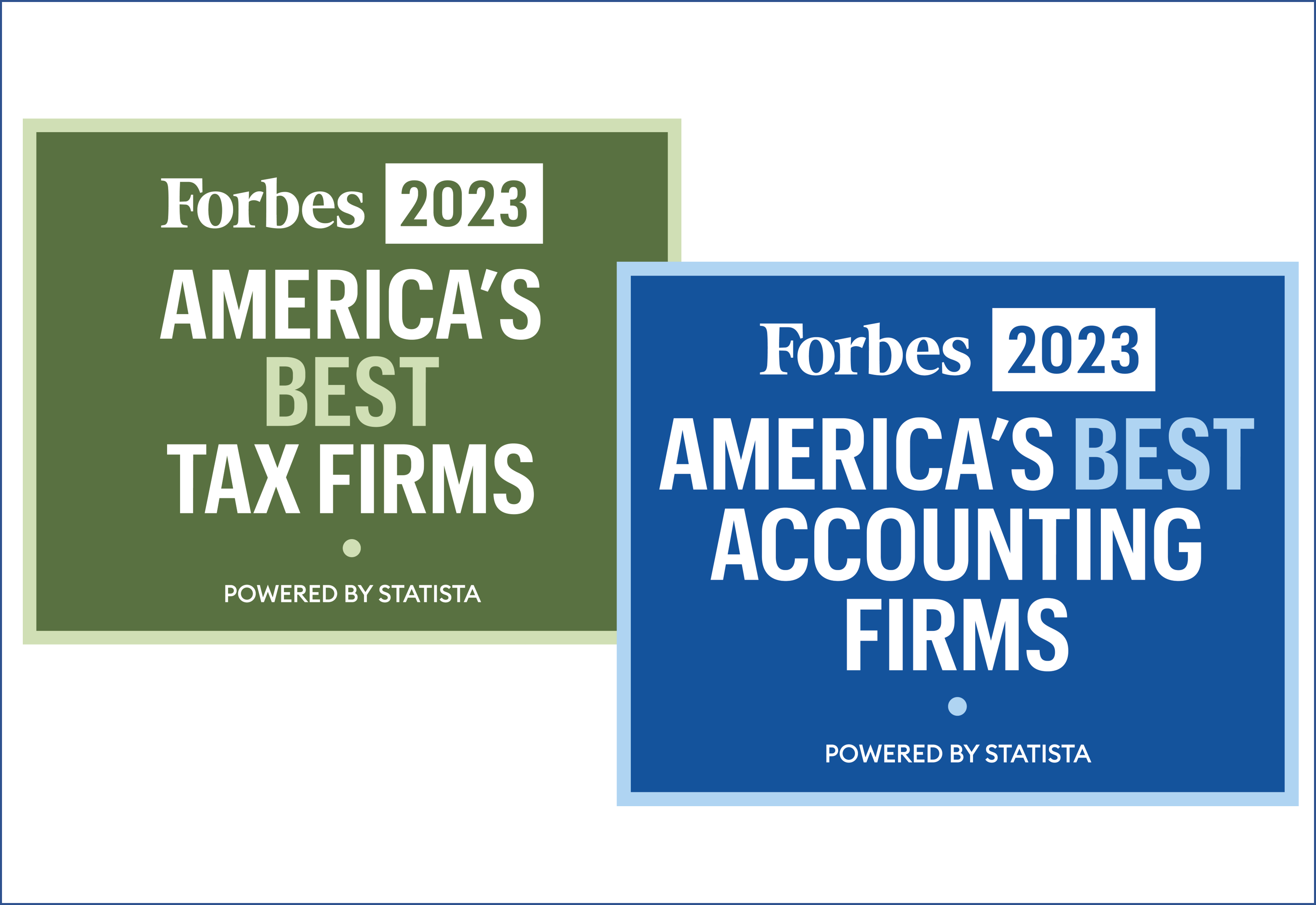 Related Posts